1. Design your template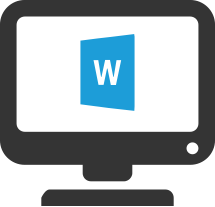 Upload a DOC, DOCX or RTF document or build your own template using the HTML5 based online template designer.
2. Merge with data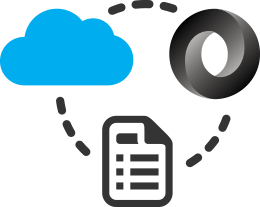 Using simple HTTP requests, merge fields and repeating blocks in templates can be merged with hierarchical JSON data from within your application.
3. Retrieve created document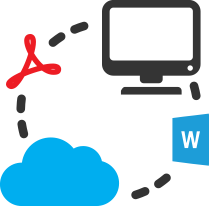 The merged templates are returned as Adobe PDF, MS Word and HTML format and you can use them immediately in your application.